Virtual Learning Programs
Podar has always been committed to delivering quality learning. In these tough times of lockdown due to COVID-19 pandemic, we at Podar, always prepare our students to be agile and adapt to the changing environment.
We, the pioneers of learning, offer virtual classes to our students, making sure everyone is having the best and unique, developmentally appropriate, virtual teaching to help them continue learning at home. Students communicate, interact, and learn the concepts facilitated by inspiring and SMART-EdTech teachers in an online live setting.
Features:
Students attend live face-to-face classes via internet-enabled technology devices.
Every subject is well designed, interactive, powered with interest and focused on skill-based learning.
Virtual classrooms with activities such as Circle Time, Literacy & numeracy concepts, understanding the world through stories, fun activities, and games to keep students engaged.
Parents connect virtually with teachers through Virtual Parents-Teacher Meet.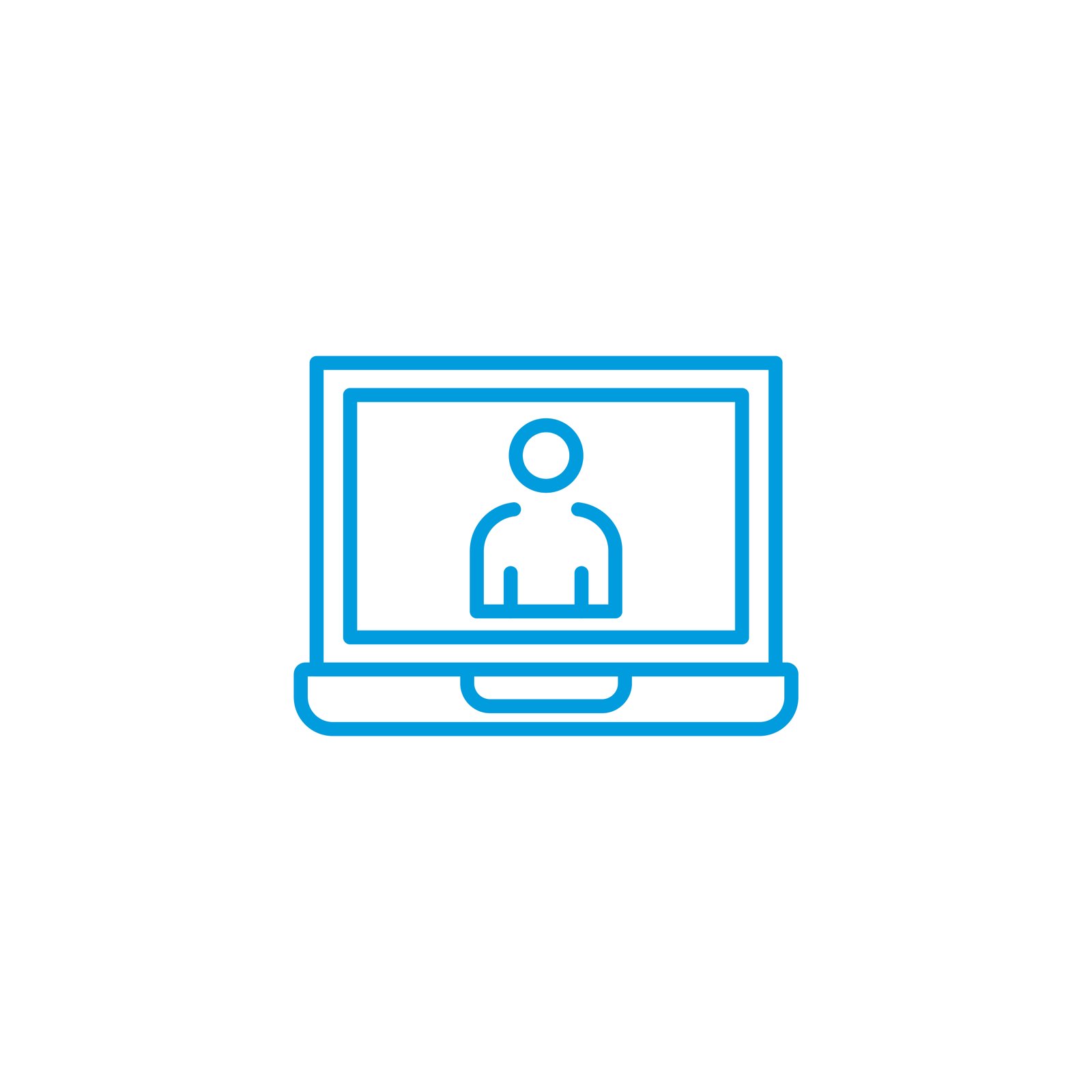 Podar Jumbo Kids – Virtual Learning World Tour
Podar Jumbo Kids is one of the leading Early Childhood Centers in India. It has centers pan India, each one as happy and committed as the other.

Podar Center, 85, Parel Post Office Lane,
Parel (East), Mumbai – 400 012.
Mobile: +91 70463 81000 / Office: +91-22-4333-0017
Email: admissions@jumbokids.com
Download Podar Jumbo Kids Admission E-Brochure