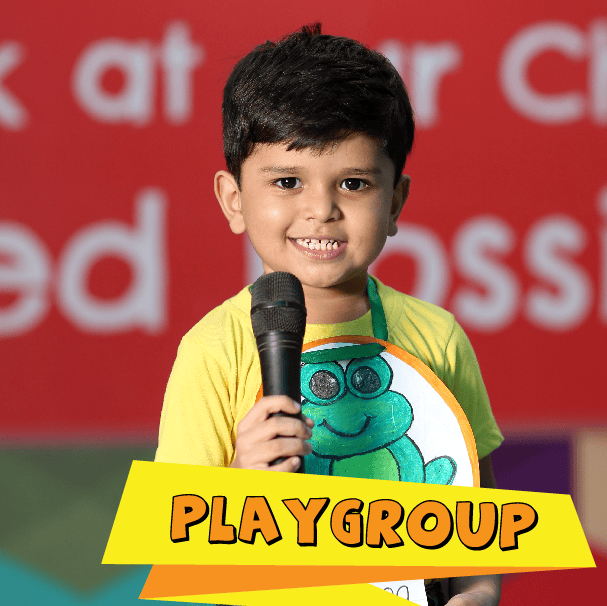 Playgroup
At the Playgroup level, 2-year-old's learn through Reggio-Emilia techniques, which is a time-tested Playway Method used successfully across the world. The Reggio-Emilia Approach advocates a hundred ways a child can communicate and the need to learn through experiences.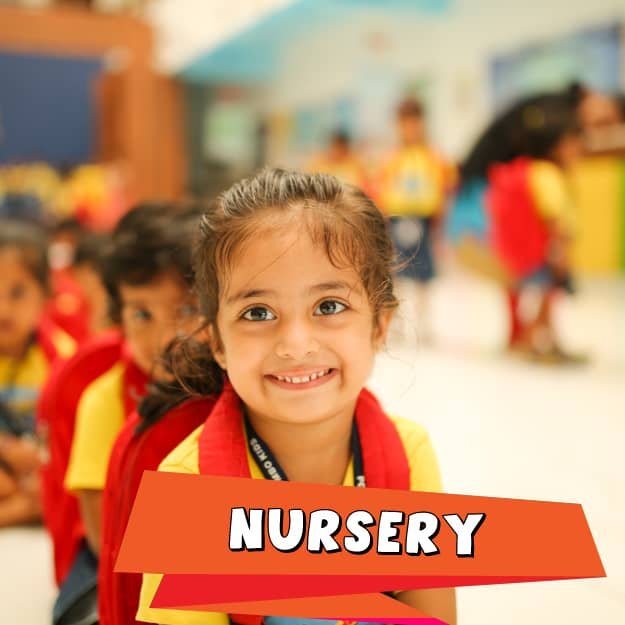 Nursery
The Early Years Program at Podar Jumbo Kids promotes age-appropriate, holistic development focusing on nurturing each child's: communication & linguistic skills creative expression and physical, self & social development.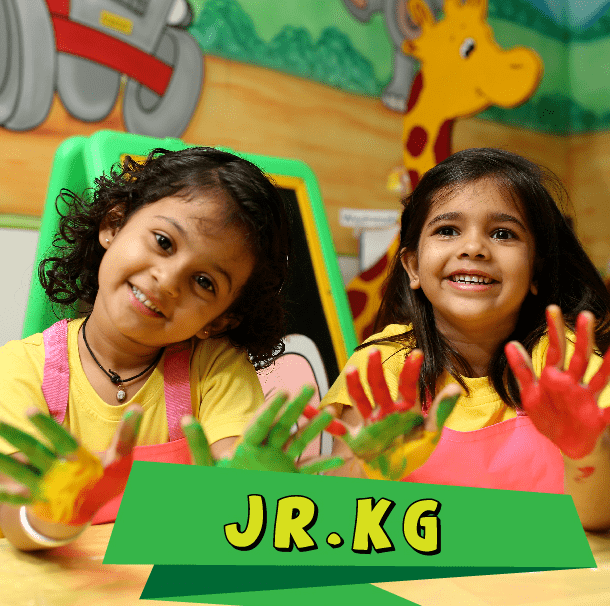 Junior Kindergarten
At the Junior KG level, 4-year-old's learn through Steiner techniques using the 3 R's – Rhythm, Reverence, and Repetition; kinaesthetic activities are used to help children learn math and writing of letters. Phonics and elocution are key components that enhance the child's speech and spelling.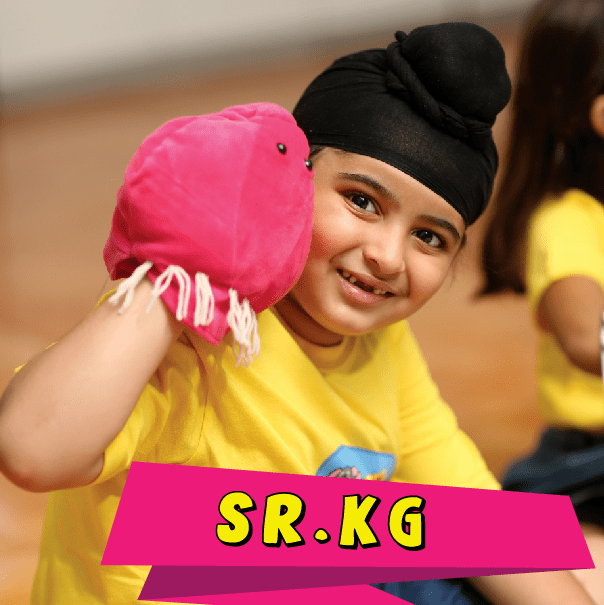 Senior Kindergarten
At the Senior KG level, curriculum and pedagogy revolve around the emergent strategies of the early years and the purposeful acquisition and understanding of content. There is a concentrated emphasis on skills growth in the domains of literacy, numeracy and knowledge and understanding of the world around us.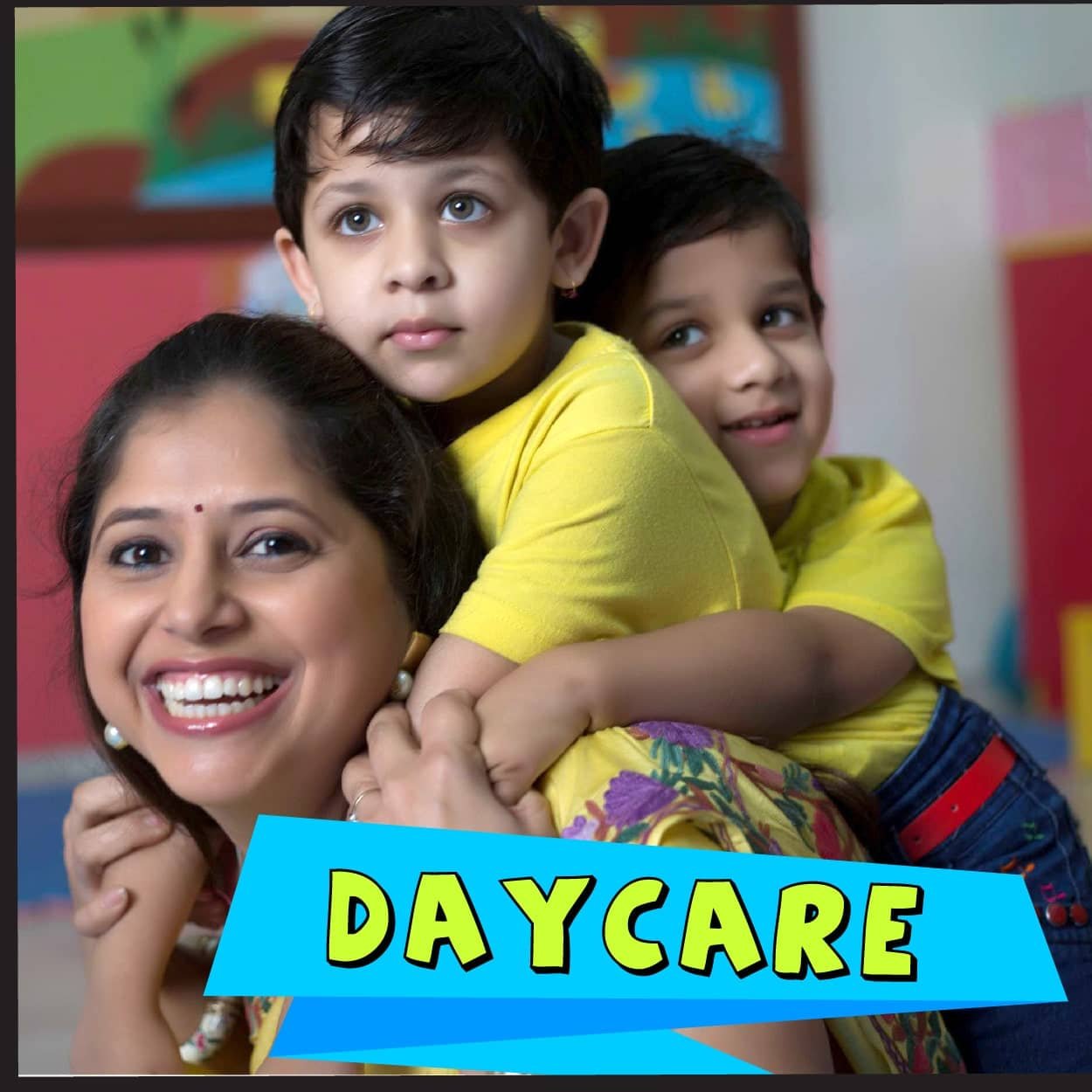 Daycare
Daycare is a fast emerging need for working parents. At the Day Care,
children can learn and grow in a thoroughly researched and scientific
manner within the comforts of their home away from home.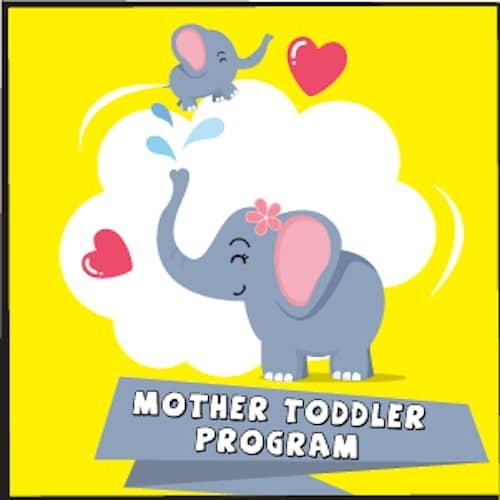 Mother Toddler
Fun learning methods for children between 12 to 24 months which help in brain development through multi-sensory activities, this program helps the children gain a smooth transition to Pre-school. The program also touches upon play-way, Montessori, Reggio, Froebel, & EYFS blended learning.  
Podar Jumbo Kids – Where Learning Comes Full Circle
Unique Activities at Podar Jumbo Kids
Innovative Learning with Tablet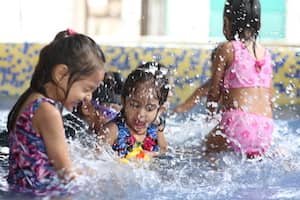 Water Play
Children learn in a number of different ways, and one fun way they learn about concepts and gain new skills is through water play, which is essential for gross motor development and relaxed exploration needs.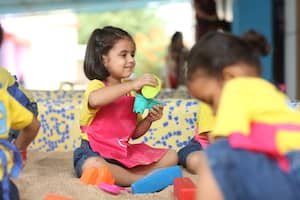 Sand Play
Sand Play provides experiences that are an essential part of early years learning, allowing children to explore and investigate for themselves. Sand play helps develop fine motor skills and hand-eye co-ordination through tactile learning experiences.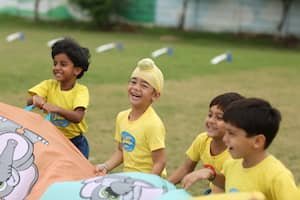 Parachute Play
Parachutes are one of the most versatile pieces of equipment that you can use with young children, which is good for fine motor and gross motor development, enhances listening skills, pro-social behavior, and the ability to follow instructions.
Block Play
Block play assists in enhancing recognition of colors, shapes, sizes, and weight; helps enhance eye-hand co-ordination, sequencing, and sorting skills.
Podar Jumbo Kids is one of the leading Early Childhood Centers in India. It has centers pan India, each one as happy and committed as the other.

    Podar Center, 85, Parel Post Office Lane, 
    Parel (East), Mumbai – 400 012.
   Mobile:  +91 7433065444 / Office:  +91-22-4333-0030
   Email: admissions@jumbokids.com
Download Podar Jumbo Kids Franchise E-Brochure