Podar Education was started and operates with the prime purpose of building young minds to spearhead a dynamic future globally. Podar's vision is to be the epitome of excellence, stimulating, trusted and safe learning environments, embedded in Indian values, while creating independent thinkers.
In 1927 Sheth Anandilal Podar, an eminent Mumbai-based businessman, with interests in cotton mills, founded the Podar Group of Schools. Interestingly, Mahatma Gandhi, the Father of Nation, was the first President of the Anandilal Podar Trust (View the minutes of the first Trust meeting.) What began as a single institution is today a multi-school, multi-city, multi-brand entity, ambitiously executing a growth strategy with an emphasis on global standards.
Podar is a growing network which has a wide spectrum of brands including pre-primary options, primary and secondary schools, a junior college, part-time courses, and Teacher Training courses. Headquartered in Mumbai, Podar offers a wide choice of educational streams including Cambridge, International Baccalaureate (IB), ICSE, CBSE, and Secondary School Certificate (State Board). Podar Schools are considered among the Best Quality Schools wherever they operate.
Podar World Schools Group has been featured by the world-renowned Cambridge University in their 50-year Anniversary publication "The Guide to Excellence: Top 100 Education Groups of the World".
Podar World School was ranked as the most 'Influential Brand of the year 2018-19'
Podar World School received 'Top Schools in India Award'
As a result, Podar today is a trusted name and an acknowledged leader in the collective effort to shape the future of our children and the nation.
We welcome you to join the Podar family and to give your child the best when it comes to an integrated, holistic and empowering learning experience.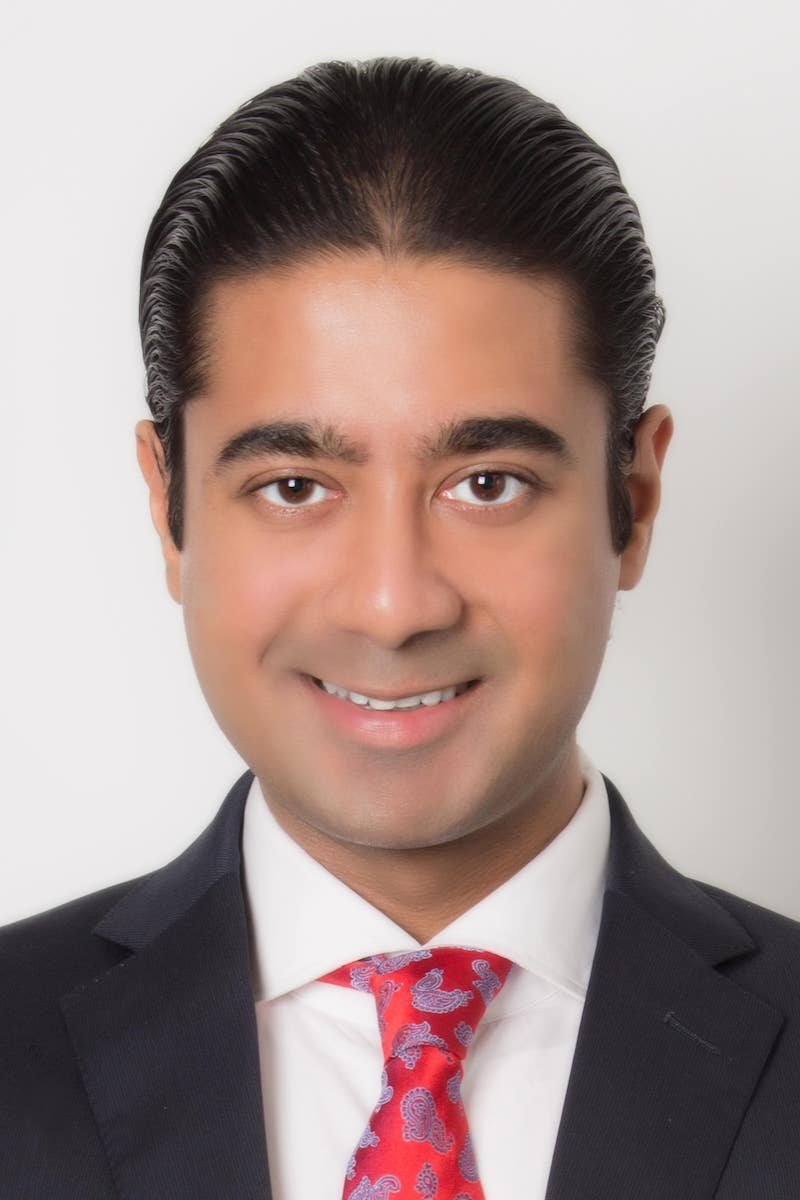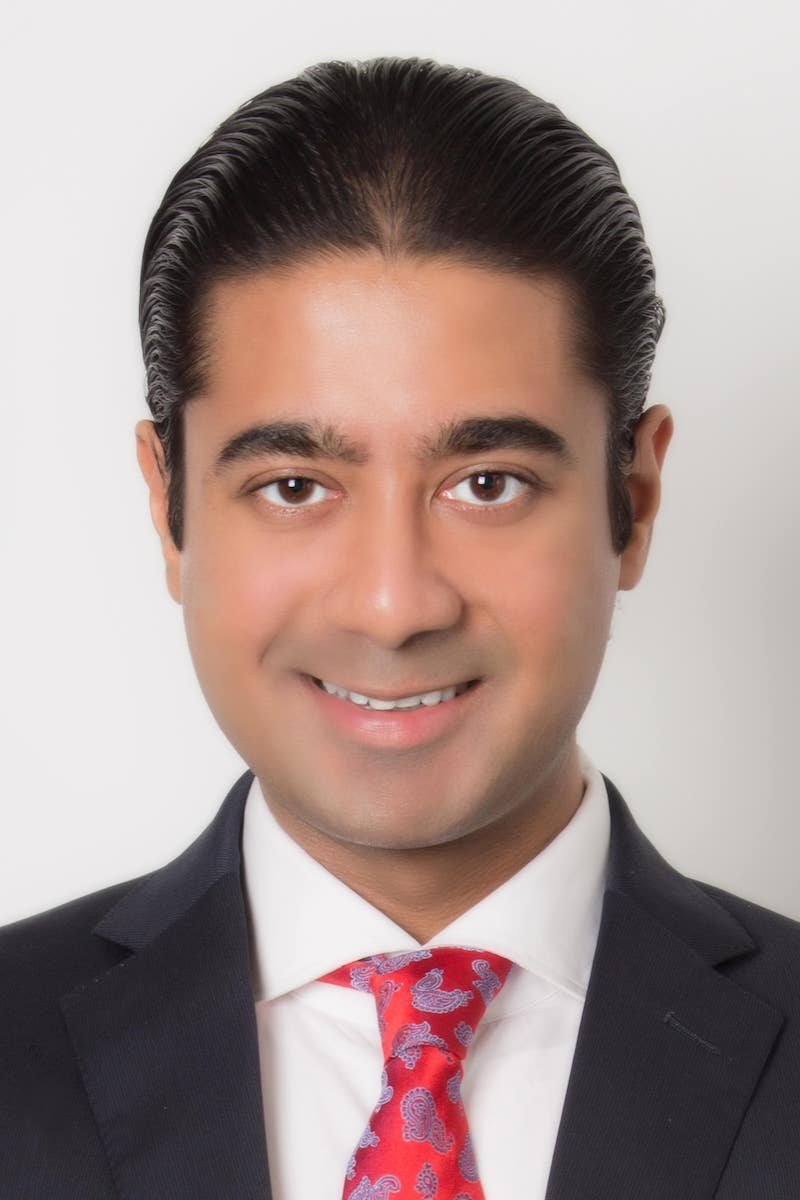 Message from Chairman's Desk
Children may be 20% of the population, but they are 100% of the future.
Keeping this thought deep rooted in our mind, Podar strives to nurture every child so that each child can harness their inherent potential and spread their wings.
This century belongs to the youth. We at Podar believe in empowering our youth brigade with the resources that will allow them to take life's most difficult challenges head-on and shine above the rest. At Podar, we train young minds to think independently and nurture them to excel at what they are best in.
The Podar Group of Schools started its first institution in 1927 with the prime purpose of building young minds to spearhead a dynamic future globally.
A commitment to operate and manage quality schools that provide quality education with a focus on development that is in sync with the needs of the individual child in an era of globalization.
Having a 90 plus-year-old heritage, we are still guided by the ethics, values, and principles of the first President of Anandilal Podar Trust, Mohandas Karamchand Gandhi. Only when one can preserve deep-rooted values along with the vision to stay up-to-date with this fast-paced world, can we ensure a bright future.
We are committed to giving our children only the best and holistic development, whether in Academics or Extracurricular Activities. Each student studying in Podar is a young star of our Podar family, and we inculcate the philosophies and values that allow our stars to go out and change the world.
Mr. Raghav Podar
Chairman, Podar World School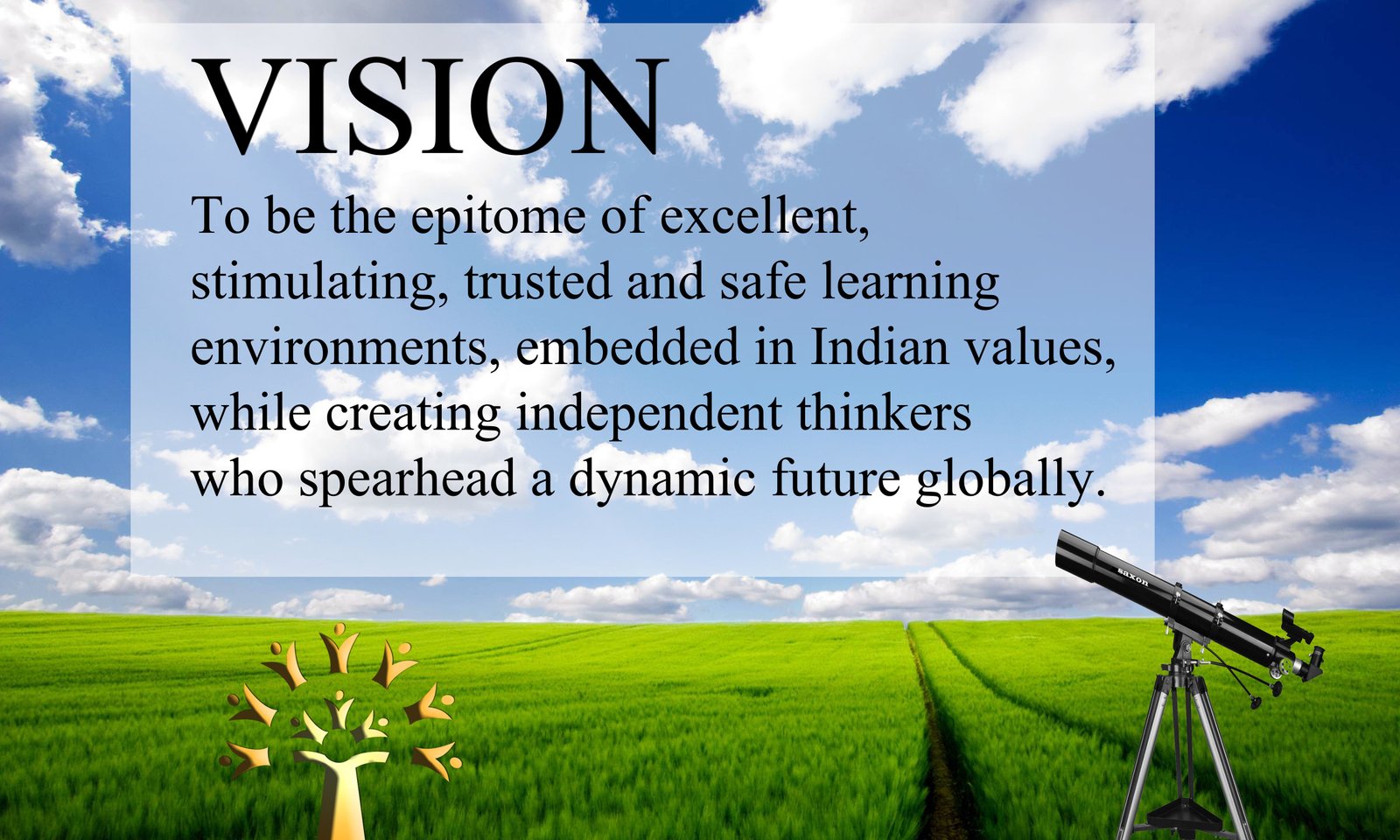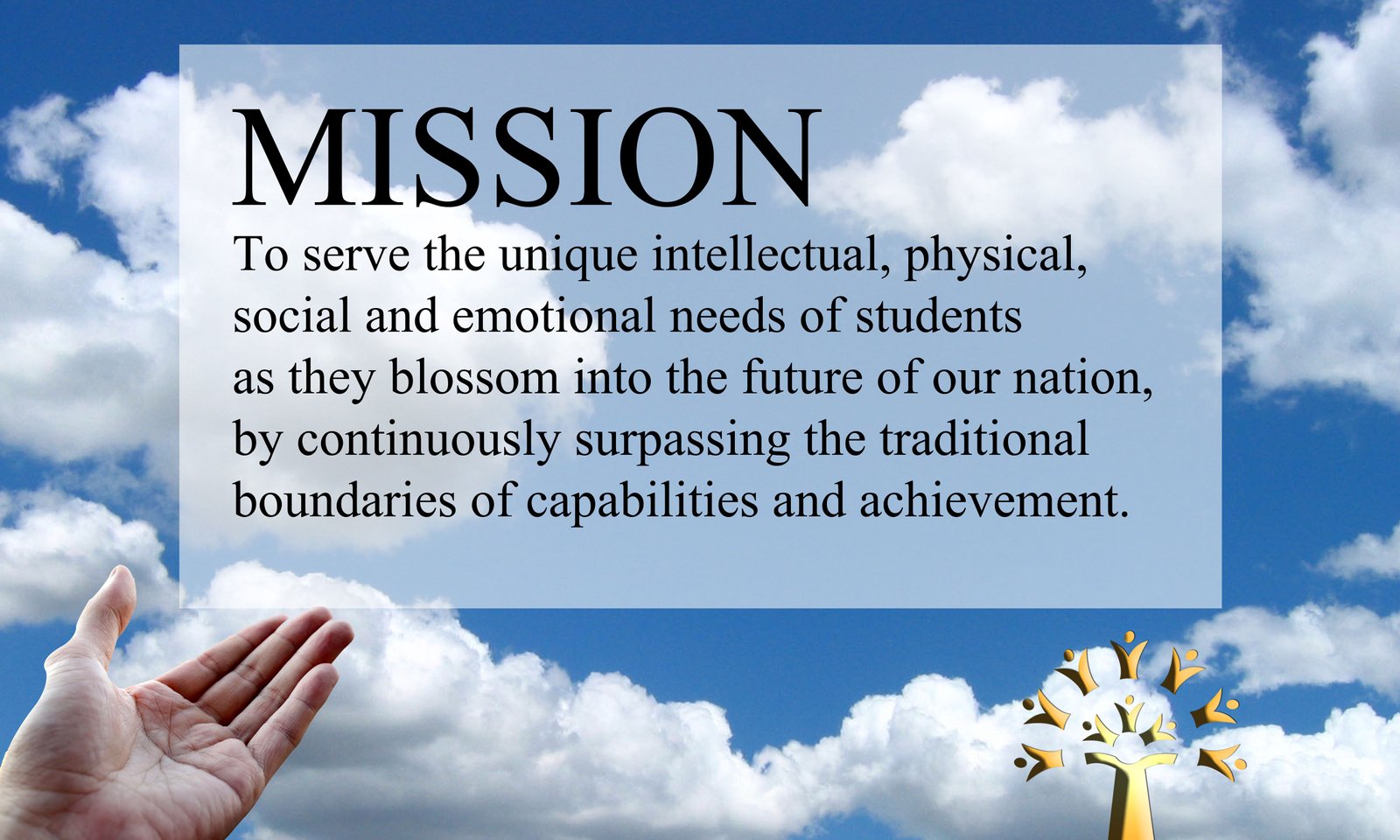 Our Curriculum
Kiducation
Kiducation is the core educational belief of Podar Jumbo Kids Early Childhood Centers. Kiducation, as the name suggests, is education from the point of view of the child's development, and so Kiducation ensures that the activities and learning that kids are exposed to at their age is relevant, developmentally-appropriate, culturally specific, and hands on.
To ensure all of the above, the Kiducation Curriculum has 3 specific elements:
Hand-Head-Heart = Hand-Stimulation, Head-Thinking, Heart-Nurturing
Hand – Stimulation
98% of the brain develops in the first 6 years and thus young kids love to touch everything, in fact, they use their 5 senses in learning. To help make brain connections, learning in Kiducation is about the basic stimulation involved. Hence, all learning at Jumbo Kids is about sight, sound, and touch or experience. So, hands-on-stimulation, the first element in the Kiducation Curriculum translates for teachers and parents into creating opportunities for kids to understand, reason, and implement.
Head – Thinking – Why?
Is the favorite word of young kids, this is because their neurons are connecting at a breakneck speed and curiosity becomes the key to keep these neurons connected. So at Kiducation, we do not believe that 'curiosity killed the cat' in fact we believe that curiosity helps create brighter brains. So we allow kids to question and in fact motivate them to wonder. So while a rote-based curriculum will teach kids that the sky is blue, Kiducation helps them wonder and understand 'why' the sky is blue. For parents and teachers, it translates into projects, events and activities, all designed to help kids wonder, question and seek their own answers.
Heart – Nurturing
The goal of all education is about using knowledge to make the world a better place. When the head thinks, the heart understands and implements. Kiducation knows that it is EQ that will make kids successful individuals and so all learning culminates into doing, practicing, and creating stress-free environments for kids. Teachers and parents partner to understand that children have a strong desire to explore, question and manipulate and nurturing this desire sets the stage for future learning and lead to clarification and understanding the foundation of lifelong learning.
The EYFS
Early Years Foundation Stage is the curriculum framework of the United Kingdom. It sets out and defines the following:
The 7 areas of learning and development which guide professionals engagement with your child's play and activities as they learn new skills and knowledge
The EYFS Framework explains how and what your child will be learning to support their healthy development. Your child will be learning skills, acquiring new knowledge and demonstrating their understanding through 7 areas of learning and development.
The Podar Jumbo Kids curriculum is designed to encourage learning outcomes that focus on nurturing children to develop holistically, morally, aesthetically, and globally including knowledge acquisition and academic skills. Based on the EYFS curriculum, these learning outcomes are divided into the following, and in-depth assessments are done at each age-stage on every area of learning:
Personal Competencies and social development
Language and literacy skills
Early numeracy skills
Knowledge and understanding of the world
Creative development
Understanding information and communication technology
Physical skills and competencies
The 7 areas of learning and development are used to plan your child's learning and activities. The professionals teaching and supporting your child will make sure that the activities are suited to your child's unique needs. This is a little bit like a curriculum in primary and secondary schools, but it's suitable for very young children, and it's designed to be really flexible so that staff can follow your child's unique needs and interests.
Children should mostly develop the 3 prime areas first. These are:
Communication and language;
Physical development; and
Personal, social and emotional development.
Assessments that will tell you about your child's progress through the EYFS.
ASSESSMENT BASED ON EYFS AT PODAR JUMBO KIDS
In-depth Portfolios of each child's work, activities, and checklists of developmental milestones are maintained and shared regularly with parents. Included are also checkpoints from EYFS.
Awards & Recognitions
THE LEGACY CONTINUES:
Best Preschool of the year award by Global School Awards 2020
Brainfeed Top Influential Preschool Chain of India Award 2019-20
Podar Jumbo Kids ranked Highly in The Times Preschool Survey 2020 for Infrastructure, Safety & Hygiene, Multi-center Franchise.
Podar Education awarded as Outstanding Education Network in India by The 2019 Global Choice Awards.
Top 21 preschool chains of the 21st Century 2018, by Brain feed, presented to Podar Jumbo Kids in recognition of the Preschool's unending success in creating a widespread shield of education throughout the country.
Leading School Chain Award 2018 from India Didactics Association, at the hands of the Education Minister of Mauritius.
Mr. Raghav Podar, receives the 'Glory of India Award' by the 'Deputy PM of Thailand'.
Podar Jumbo Kids is one of the leading Early Childhood Centers in India. It has centers pan India, each one as happy and committed as the other.

Podar Center, 85, Parel Post Office Lane,
Parel (East), Mumbai – 400 012.
Mobile: +91 70463 81000 / Office: +91-22-4333-0017
Email: admissions@jumbokids.com

Download Podar Jumbo Kids Franchise E-Brochure